Product Launch Ceremony in Phu Quoc - Dr. NEE
| Date: 11/01/2021, 03:18 AM |
The product launch event for Dr. NEE in Phu Quoc city, Vietnam
NEEBank is pleased to be a partner to jointly organize the launch event of Dr. NEE in Phu Quoc, Vietnam on December 12, 2020. The time close to the new year attracts thousands of people to join the event.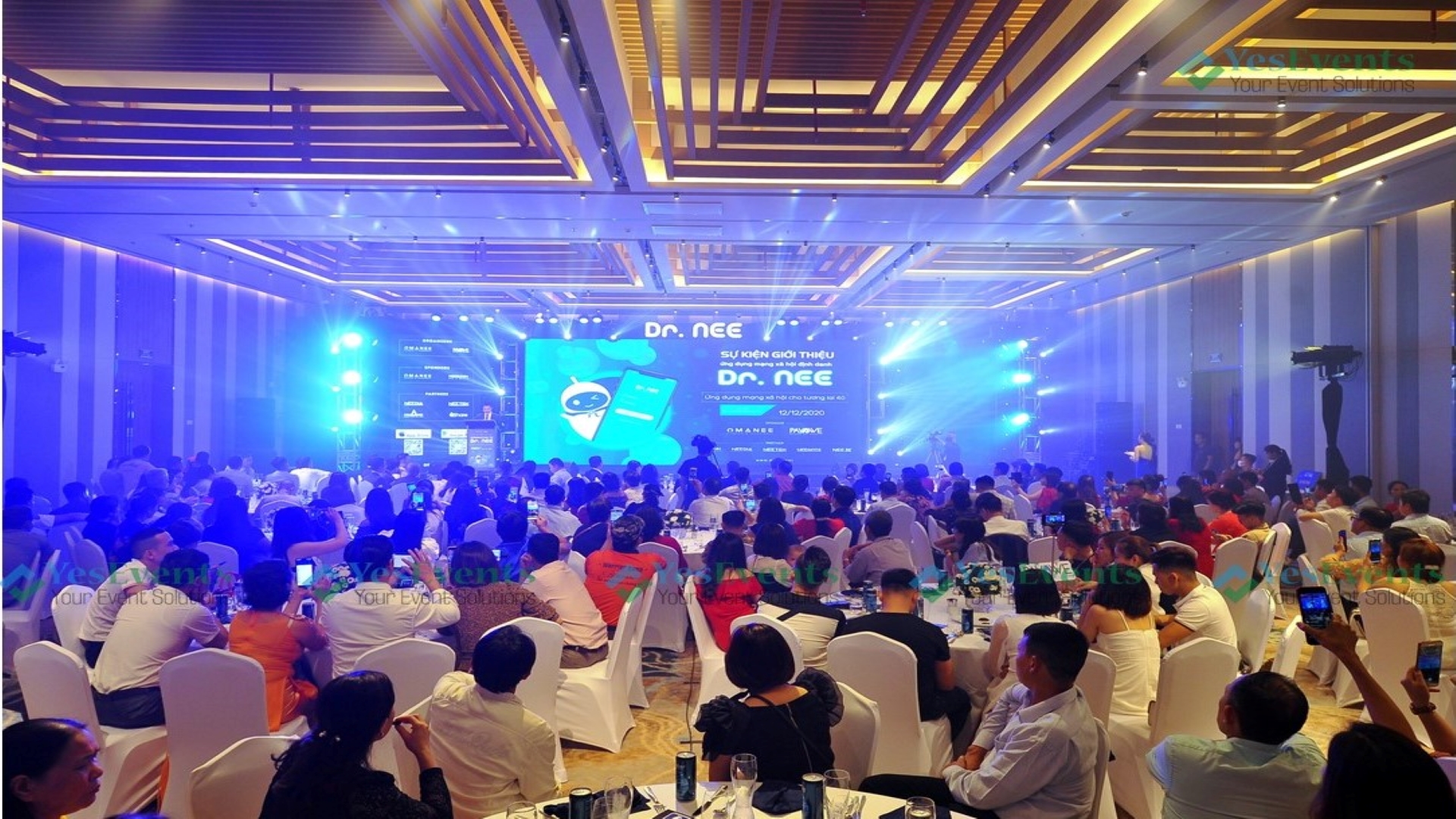 The launching event of the world's first social networking application developed by Omanee has received attention and positive comments from the media and customers. Vietnam Event Company – YesEvents participated in providing the event service for this product launch ceremony.
Dr. NEE has been launched in Singapore, Dubai, and India, and will visit the other beautiful countries in Asia.
YesEvents, with 10-year experience, is the reliable event company in Ho Chi Minh City, and in Phu Quoc.
View the photos of Product Launch Ceremony