Gala Award 2021 | Viet Capital Bank
| Date: 26/01/2021, 07:29 AM |
Vietnam Event Company - YesEvents was awarded to provide the event service for the Gala Award organized by Viet Capital Bank on 14 Jan 2021 at GEM Center.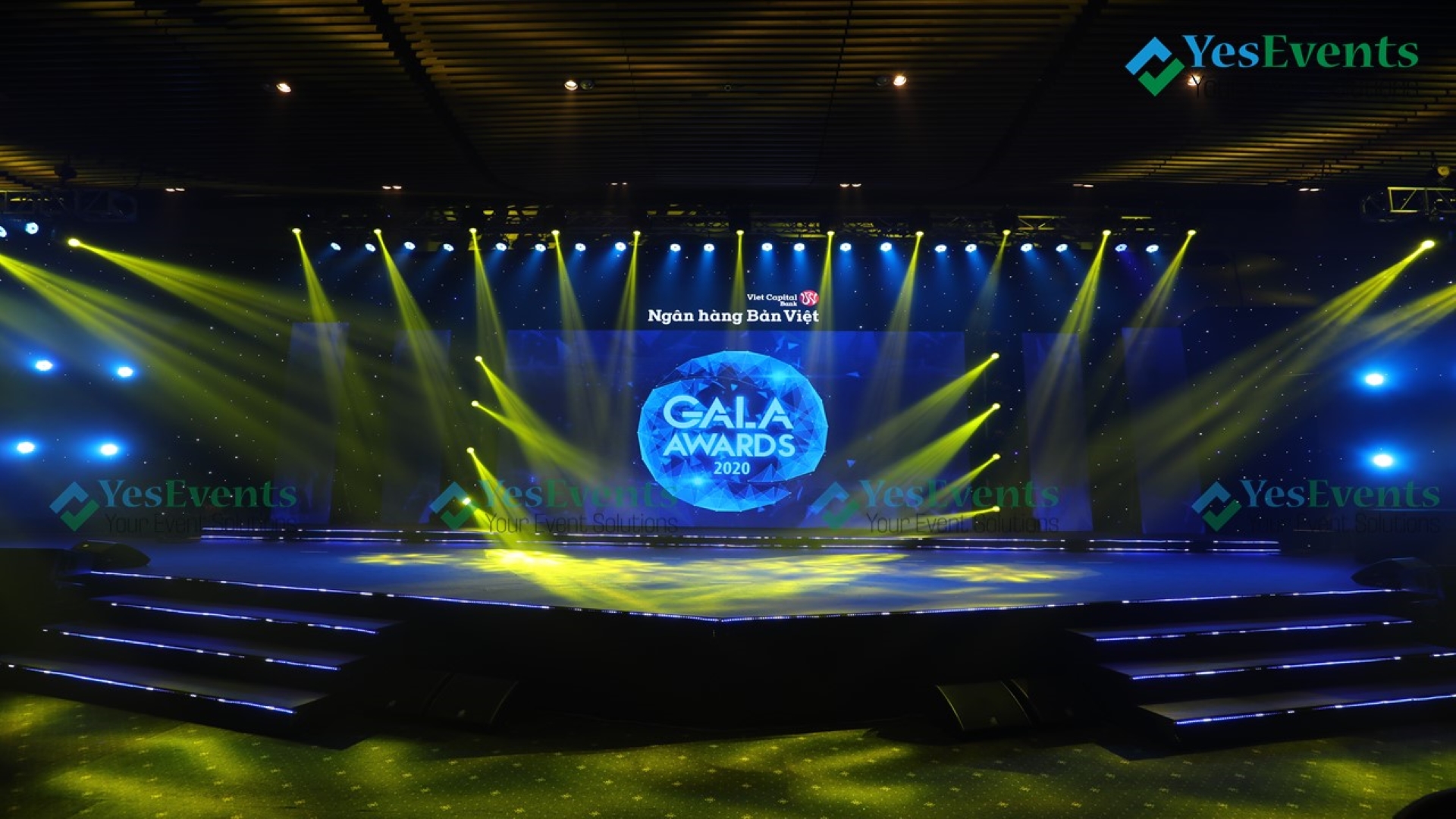 Gala Award is the annual key event organized by Viet Capital Bank to recognize the individuals and teams who gained the excellent achievements in the last year. The Gala Award in this year with 600 participants from around Vietnam is aimed to review the achievements in the year 2020 with full of memorable moments.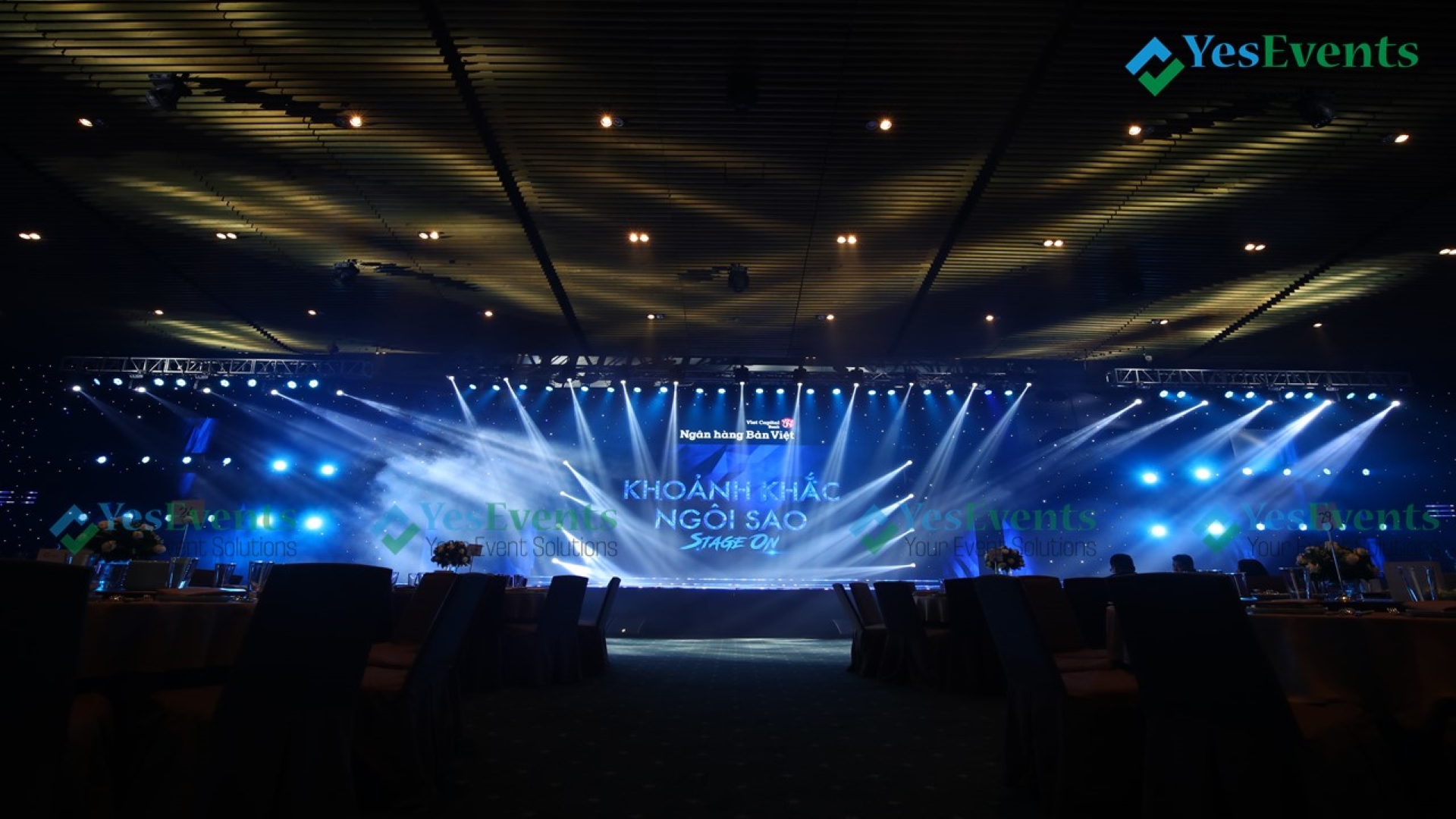 The Gala Award is the night of recognized contributions, is the night that Viet Capital Bank staff could embodied and shined as stars on the stage. Along with the formal and meaningful ceremony of honor, the final round performances from teams for "Moment of Stars" contest are so much unique creativity and deep emotion.
The event is closed with full of the enjoy on every meaningful minute to say goodbye 2020, and welcome 2021 as well as more success to Viet Capital Bank. Event Company in Vietnam - YesEvents wishes Viet Capital Bank would get more achievements in 2021.
View more photos of GALA AWARD 2021
Vietnam Event Management Company - YesEvents is the reliable event company (công ty sự kiện uy tín) with the head office in Ho Chi Minh City, with Rep. Office in Phu Quoc.